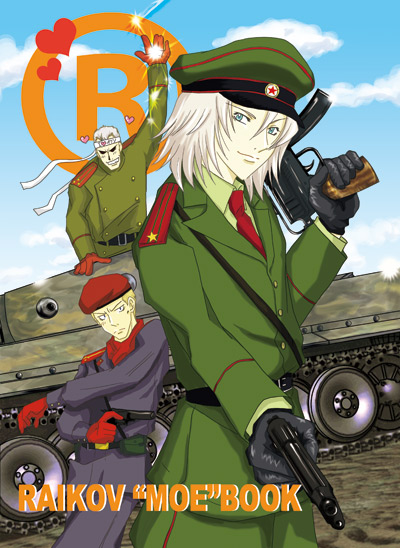 I'm Raikov (former
Dorian Gray
) my name is S. Urkiza (S stands for anonymous name z.z).
I play cs since I was 7 or 8, never been in any clan, and play when I'm bored. I live in Catalunya (it's an autonomous region in Spain), I don't have a pc of my own but I install CS from a DVD every time I go to the Locutorio (a.k.a lan house). I um, dunno, I'm 13 years old, I don't currently go to school ( I got kicked out x3). And I'm an
otaku
, which means, I'm an anime/manga freak (I even learned Japanese lol).
I always get in Las Gidi because they don't automatically kick high pingers, people is nice, players are somewhat at my skill level and they use classic maps (no Faggot Surf, or stupid zombie maps or shit like that.).
Dunno... yoroshiku onegaishimasu! ^w^



Posts

: 2


Points

: 4


Reputation

: 0


Join date

: 2010-05-07




---
Permissions in this forum:
You
cannot
reply to topics in this forum